Just a quick post this morning, as we are headed out to work at the new house again this morning.
Saturday Afternoon at the Movies is hosted by our
CJ
and sometimes
Elizabeth
posts too.
I am sharing The Notebook.
This is a love story (of course I love them) but this one has an excellent story line of forever love, dominating parents, excellent acting One of my favorites. Touches on the heartaches of alzheimer.
This is a movie that I actually loved more than the book by Sparks
From online: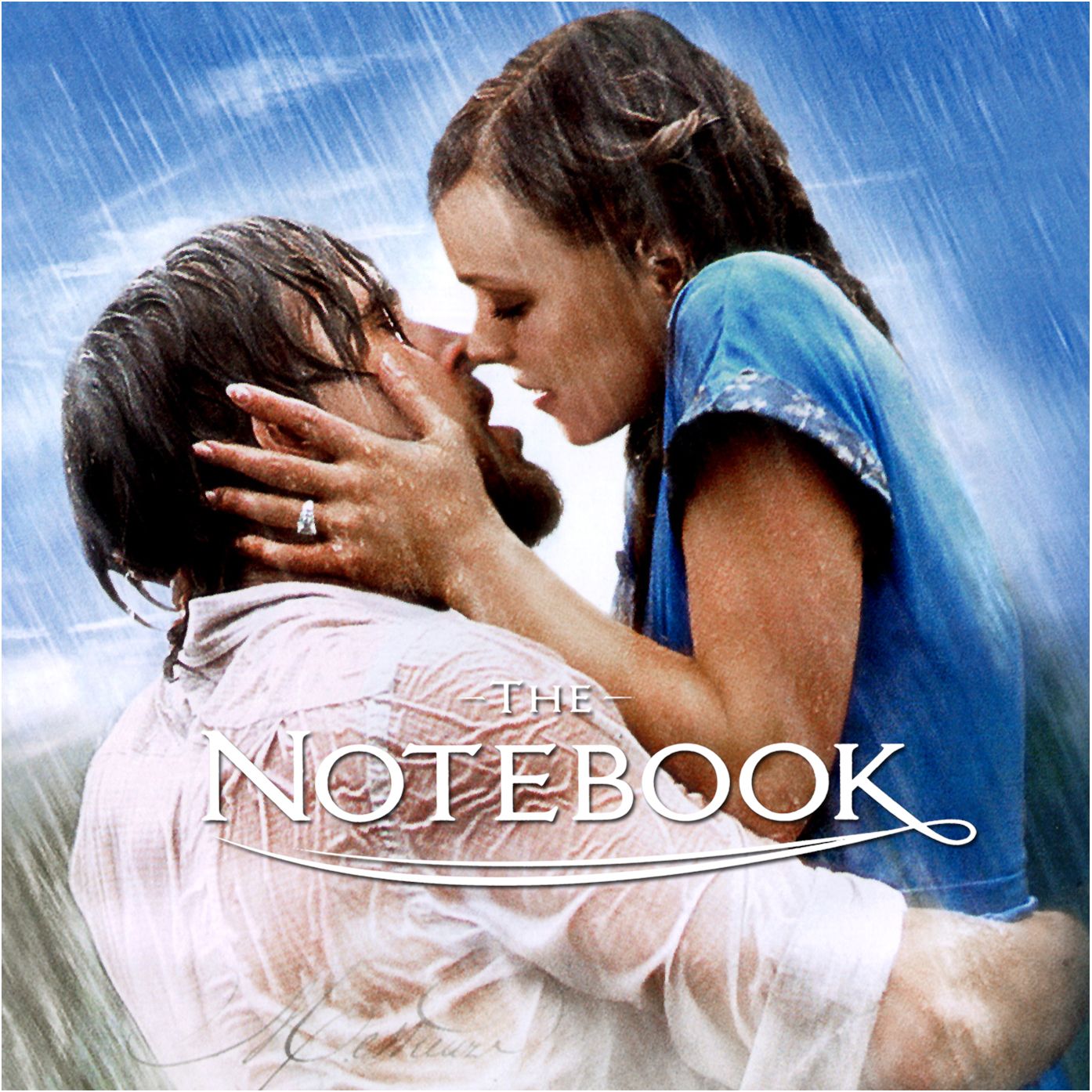 Surprising facts about
this movie here
the plot of
movie here
The novel
Happy Saturday and weekend everyone