This is where we share our favorite movies-Those films we enjoy watching more than once.
Inspired to post from CJ
I know many of you that read my movie posts-are not really into love stories-but I guess I do really enjoy them-especially over violent action movies-I don't watch much of those type movies any more. Although I do love a good action packed adventure movie.
Today I Am sharing another one of my favorite love stories-I have watched this one many times-and love it every time. I love the actors in this, and I love the story-as it's a bit different in the plot. I don't like super mushy over the top love stories just a feel good love story-this one is special.
The Lake House with Keanu Reeves and Sandra Bullock
There is a time difference here-but it is a two year difference, as something had happened. That's all I am saying cause I don't want to give the ending away. 😃
The trailer:
and a review here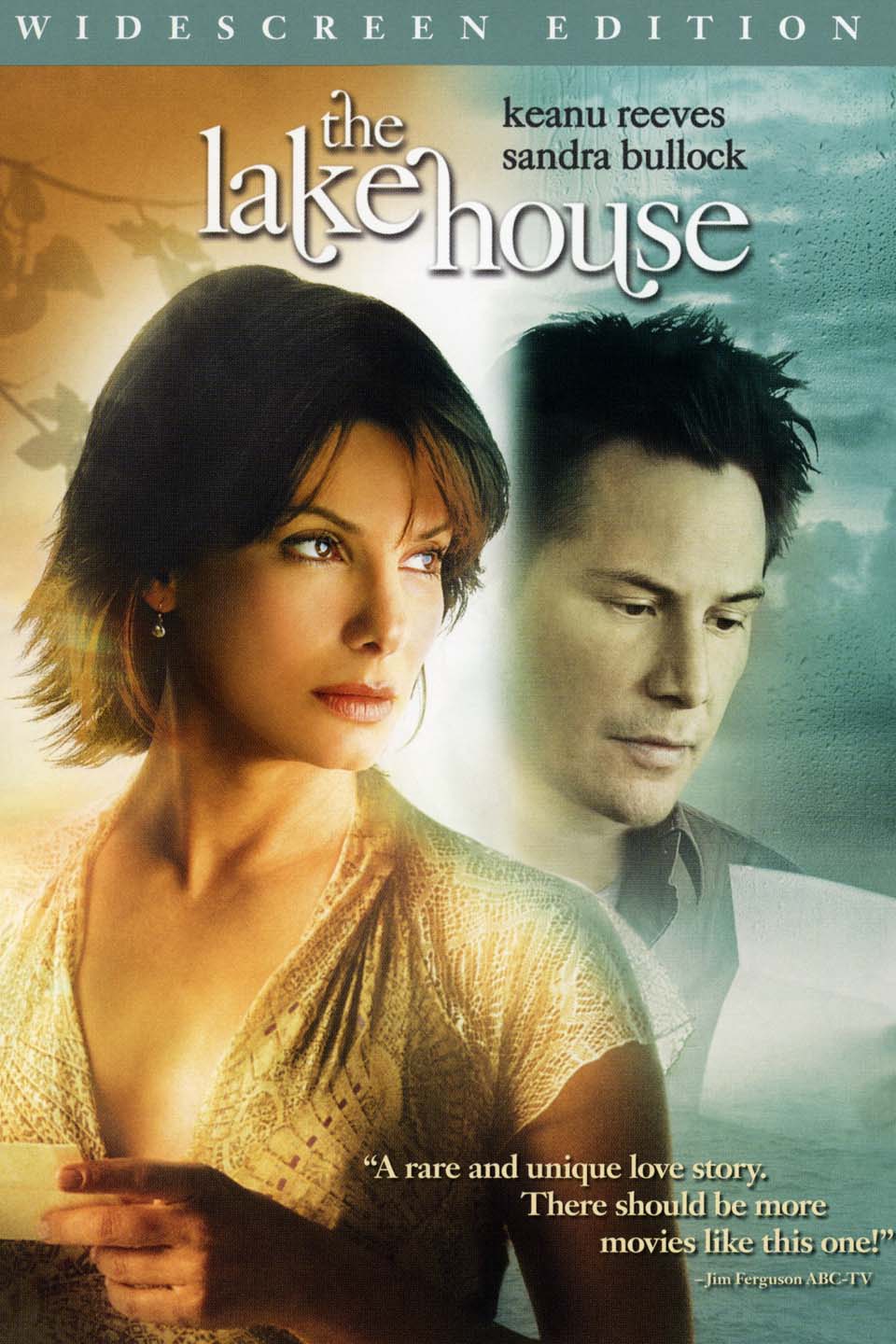 I hope one of you have also seen this one Deb?? or will give it a look