Happy T Stands for Tuesday everyone!
I am joining in with Elizabeth here for a fun Tuesday with sharing and a beverage. (with my apologies I totally forgot my beverage last Tuesday)
We have had a different week since last Tuesday-it has actually been cold here-very cold with hard freezes at night now for a few days. We missed all the snow, I would have loved to had gotten just a little bit as it is always so pretty here in the woods, but we did get hail at times on a couple of days but nothing large enough to break anything-thank goodness.
(all photos will enlarge just click on them)
Too cold for me to do my walk most days, but I have been unloading firewood and stacking it, and walking up and back in the house. I am working hard to do some sort of physical activity each day.
I have been working on the textured walls in my bathroom and finished that over the weekend. Today (Monday morning) I will paint kilnz over it to seal, and use the swiffer to clean the rest of the walls of the plaster dust from the ceiling project. In the one photo you can see in front of the shower I need to cut off some paper along the edges. and after I posted these photos I realized I forgot to paper that area up on top where the shower head and also along over to the bathtub-sigh I am contemplating about leaving that non papered or if it will stand out too much. I really don't feel like doing it lol
Then I am soooo ready to put color on the walls-happy dancin-this has been such a long term project with different events popping up-but I am hoping this is the year for completion.
The first photo is a shelving area around the back of the tub area and the second photo is the shower I made with rocks.
Just before it got cold I decided to plant one of my raised beds with spring greens, radishes etc. I don't think this cold should hurt them but will find out when it warms up again. My daffodils didn't mind the cold at all they are still very pretty. The other day the blackbirds arrived and we have had allot of big crows visit too-they do not usually come up near the house-so this cold is leading them to the left over corn.
I also decided over the weekend to learn something new for me-I am quite excited about it read all about it here
hint: I just bought these vintage hooks for my new project, found them on Etsy.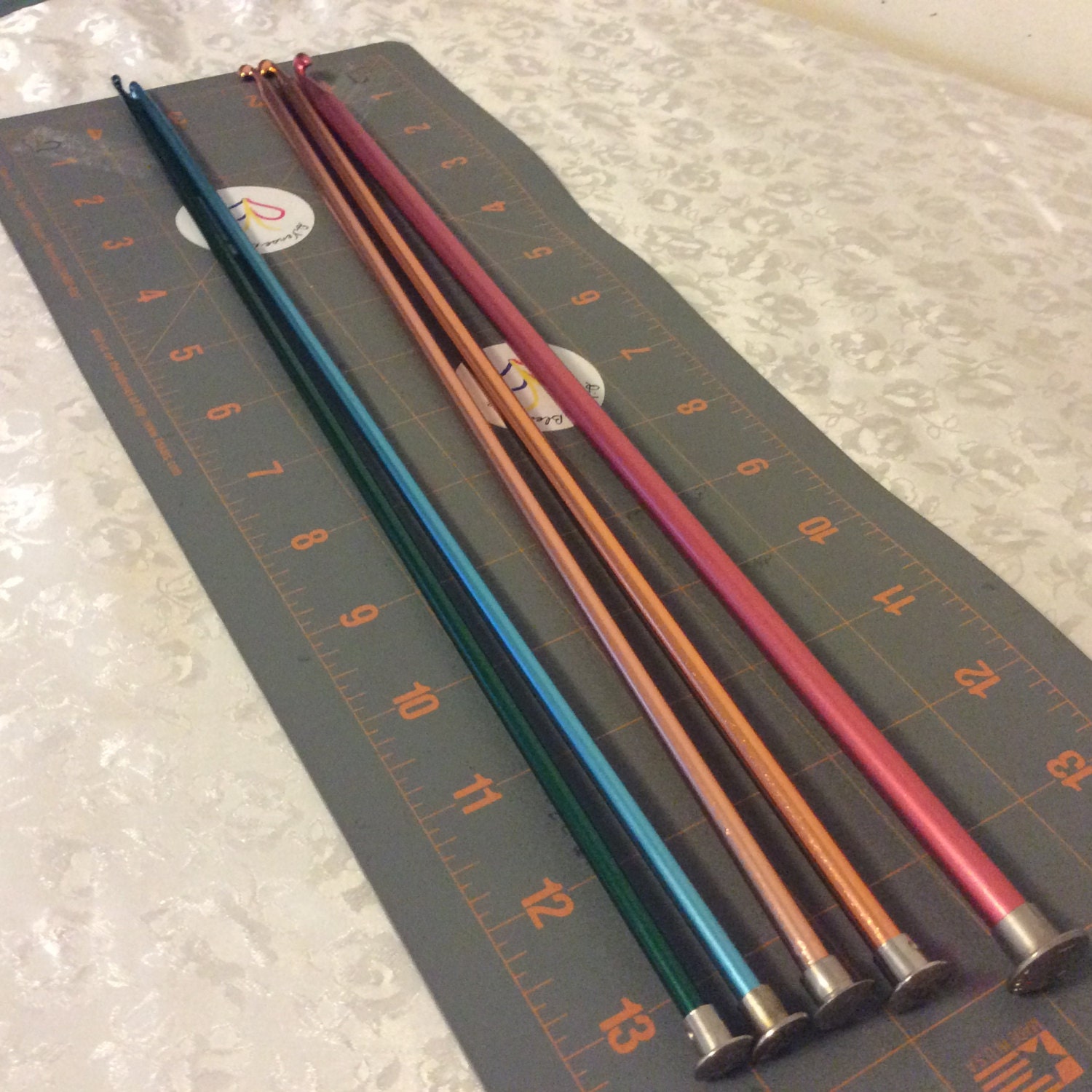 My beverage mostly now for the morning is my herbal no caffeine beverage that I brew in my french press. I also don't have many cups anymore-no place to put them and I only need a few right?? lol
This cup I love and won it years and years ago at a quilt shop when I visited the fabshop hop I think it's called-where you collect bunnies from all the shops and hope to win prizes. This is a really nice quilt shop too and I love the cup
.
I just poured me a fresh pot and my new creamer is Silk's almond creamer-just spotted it in our local store-our area so rural I figure we are the last to get these newer products-this is the first I have seen it-and I love their almond milk.